your logistics, our passion
Warehouses (One Million SFT)
Warehouses (One Million SFT)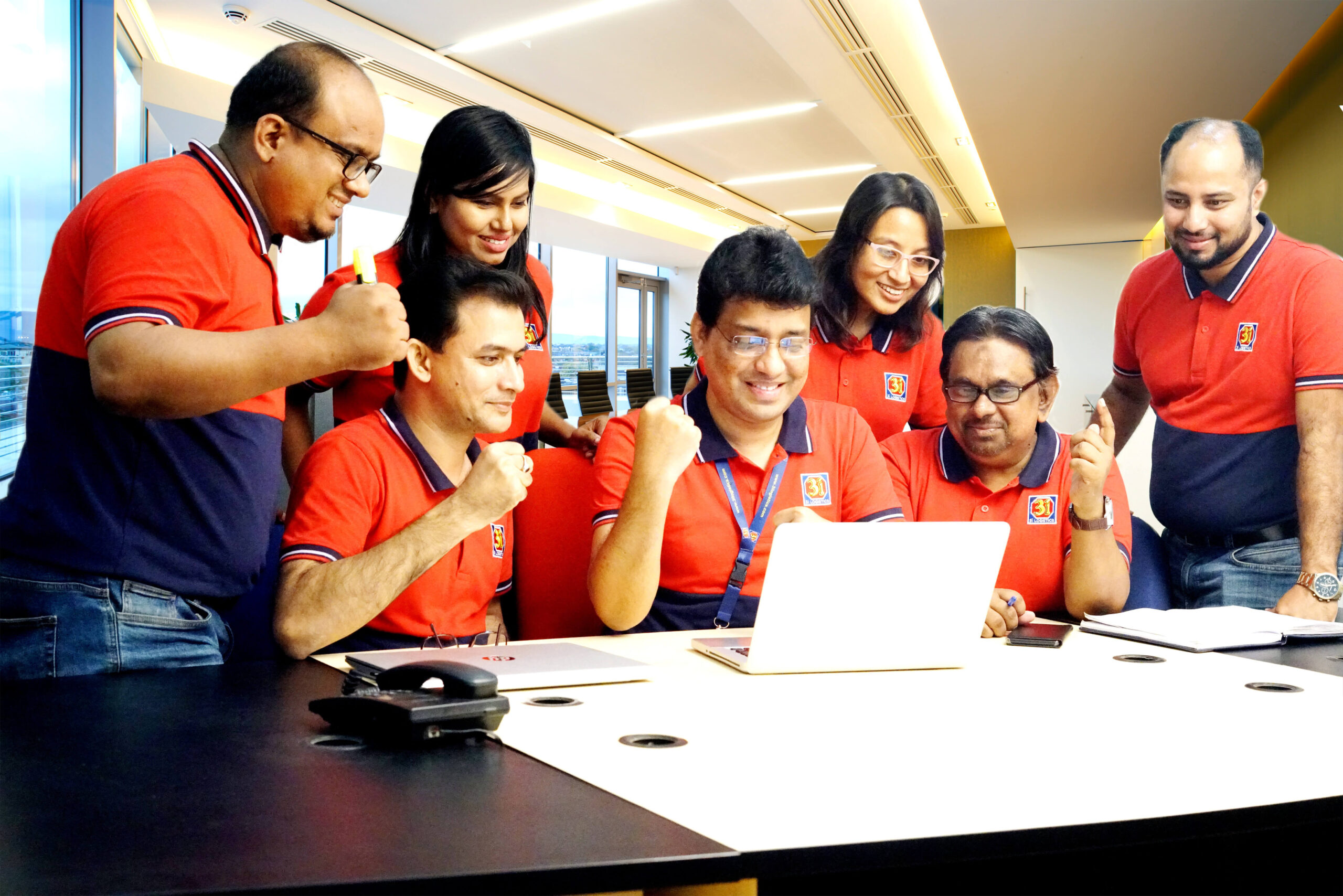 About us
3i logistics, one of the fast growing one-stop-shop logistics provider in Bangladesh. We are committed to the highest standard of business code of conduct within our area.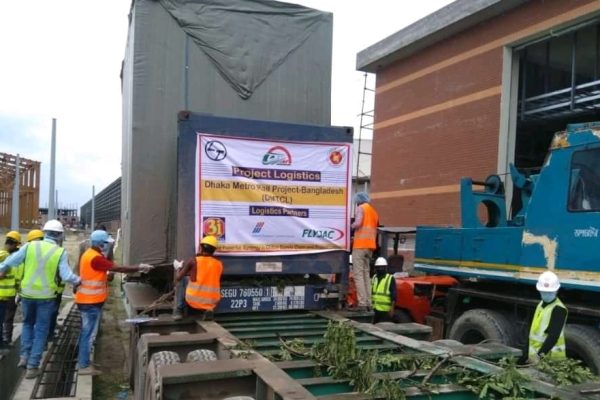 CASE STUDY
Dreams Comes True with the trial journey of Dhaka Metro Rail. We 3i LOGISTICS feel proud and honoured being a part of this signature project in Bangladesh !!!
Contact our logistics experts for further information.
Our team is ready to answer any questions that you may have.
Follow us in social media