A Case Study - Logistics & Supply Chain: Bangladesh Perspective
"Dreams Comes True" with the trial journey of Dhaka Metro Rail. We 3i LOGISTICS feel proud and honored being a part of this historic signature project in Bangladesh!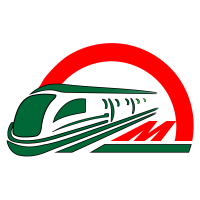 During pandemic period under COVID-19, 3i logistics faced huge challenges and successfully overcome those challenges by giving optimum and uninterrupted service to our valued customers. In spite of countrywide strict lock-down duo to COVID-19 when customs, ports, other related organization could not operate in full swing. All-in-one and seamless Shipping and Project Logistics Services Delivered to the world leading EPC L&T-Marubeni for Dhaka Metro Rail Project. We, 3i LOGISTICS endeavored and successfully performed an end-to-end shipping & logistics even during the Covid-19 pandemic and countrywide locked-down situation, Which evidence during the COVID-19 Pandemic and locked-down situation. We arranged Ex-Works, Ocean Freight, , Transportation, Handling and Delivery of Heavyweight and ODC Transformers for Dhaka Metro Rail Project from Genoa, Italy to DMTCL project site, Uttara, Dhaka, Bangladesh with full care and safety, compliances, quality and fulfilling the project timeline.
Our valued clients as usual enjoy the benefits of service from our highly qualified, professional and passionate team positioned at different key global hubs, 24/7 round the years.
Enjoy the partnership with us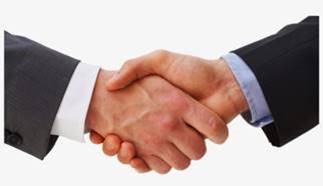 Contact our logistics experts for further information.
Our team is ready to answer any questions that you may have.