New, groundbreaking freight methods for specialized transport and fragile cargo.
3i logistics constantly accepts the challenge of extremely difficult projects. We can even carve roads where no roads exist and construct harbors where harbors are necessary. The 3i logistics Group provides optimal solutions for all customer requirements with our technical skills, including the transportation of fine art in addition to other valuable freight.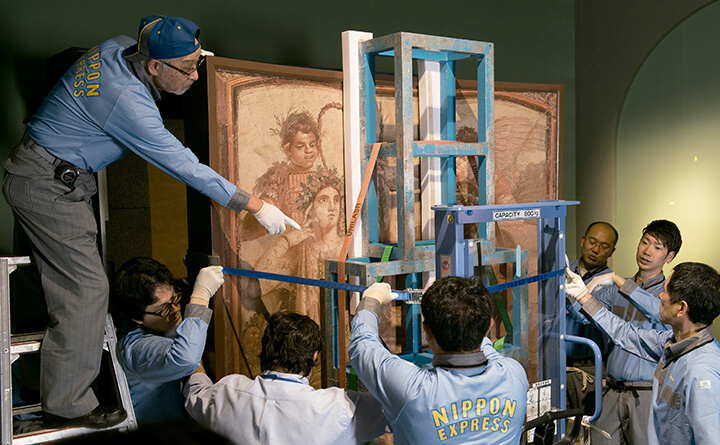 3i logistics utilizes the experience and techniques that we have built up over the course of half a century to safely and faithfully transport cultural properties and artworks that need to be shared with the whole world.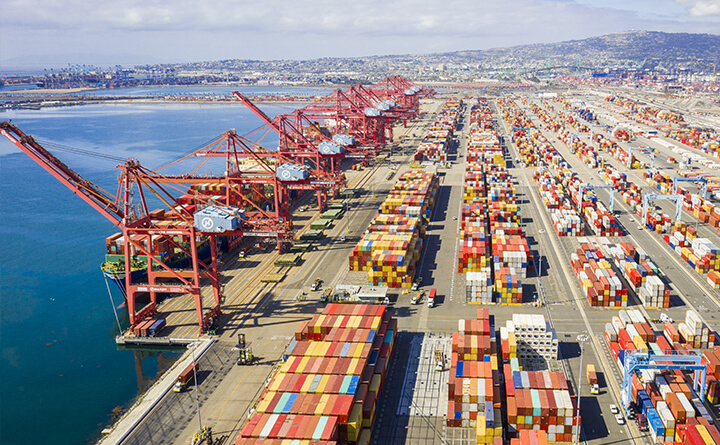 Heavy Haulage & Construction
we can perform transportion and installation of large equipment in various project in world wide. the vast fleet of special vehicles and construction equipment with its own high technologies to provide an integrated service for these projects, handling everything from the transportation of heavy weight equipment and components to on-site assembly, erection and construction.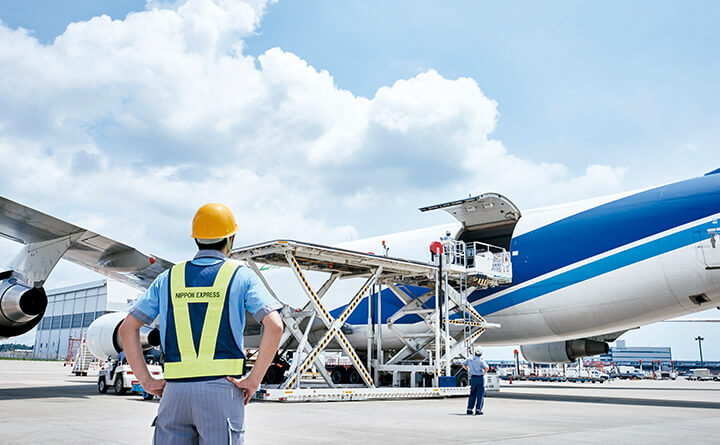 Our job is to provide all the support and backup needed to make your move safe and speedy as well as systematic and smooth.
Contact our logistics experts for further information.
Our team is ready to answer any questions that you may have.