Specialized Industry Solutions
Global Transport and Logistics
Specialized Industry Solutions
Innovative logistics solution for specialized industry
3i logistics constantly overcome the challenge of extremely difficult projects. We build roads where no roads exist and construct harbors where necessary. The 3i logistics Group provides optimal solutions for all customer requirements with our technical skills, including the specialzed transportation of fine art in addition to other valuable freight.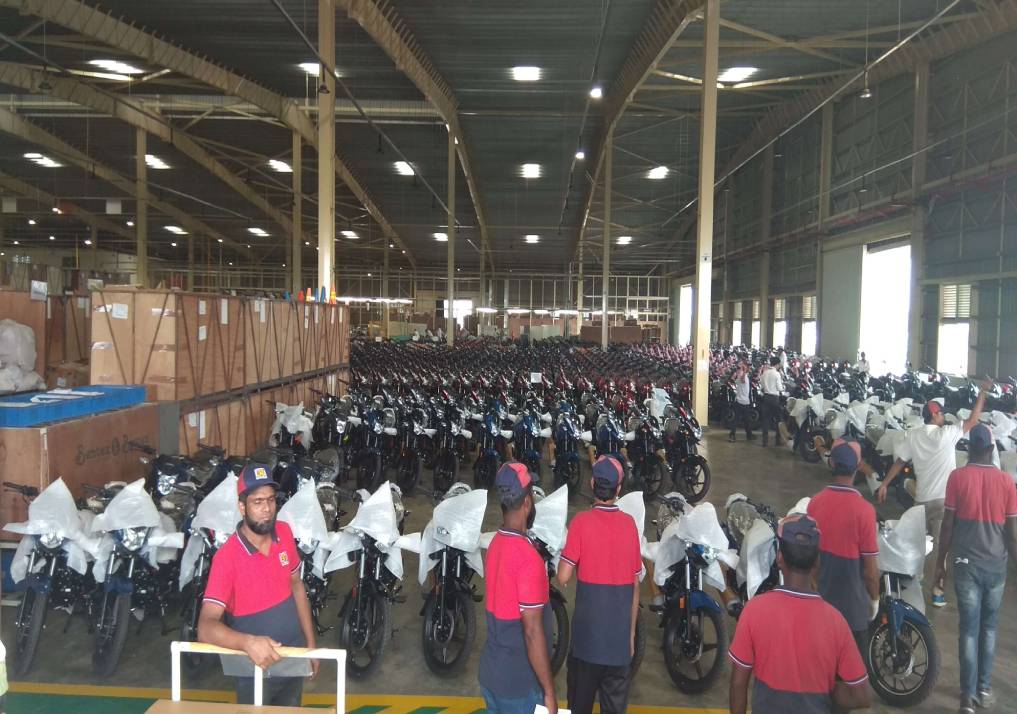 3i Bike Logistics stands for the safe transport, careful handling and country-wide distribution of bicycles via the 3i transport network. Our trained personnel deliver to wholesalers and retailers as well as to end-users. We also undertake value-added services associated with bicycles, provide recipients notification of dispatches when required, and provide returns management. Deliveries at specified times, e.g. outside of shop opening hours, can be arranged according to need. Our bicycle services are rounded off with management of your international import consignments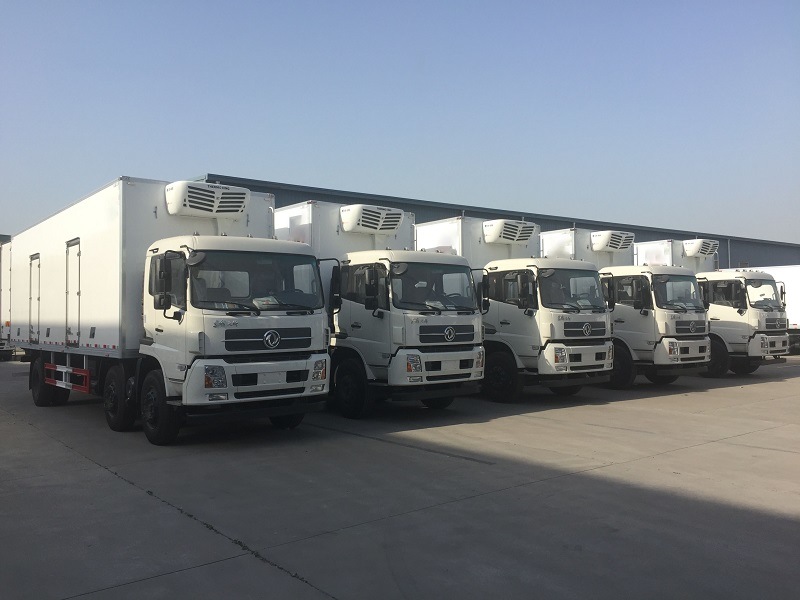 A broad range of services: 3i Food Logistics offers temperature-controlled transport and warehousing of packaged food of different sizes as groupage, full or partial shipments. 
No compromises when it comes to food quality and safety: Temperature controls, coordinated for all goods and transports, with end-to-end solutions. 
Individual concepts: 3i Food Logistics develops tailor-made warehouse and transport solutions for and with companies of all sizes which optimally reflect the requirements and desires of the customers, and all under one roof.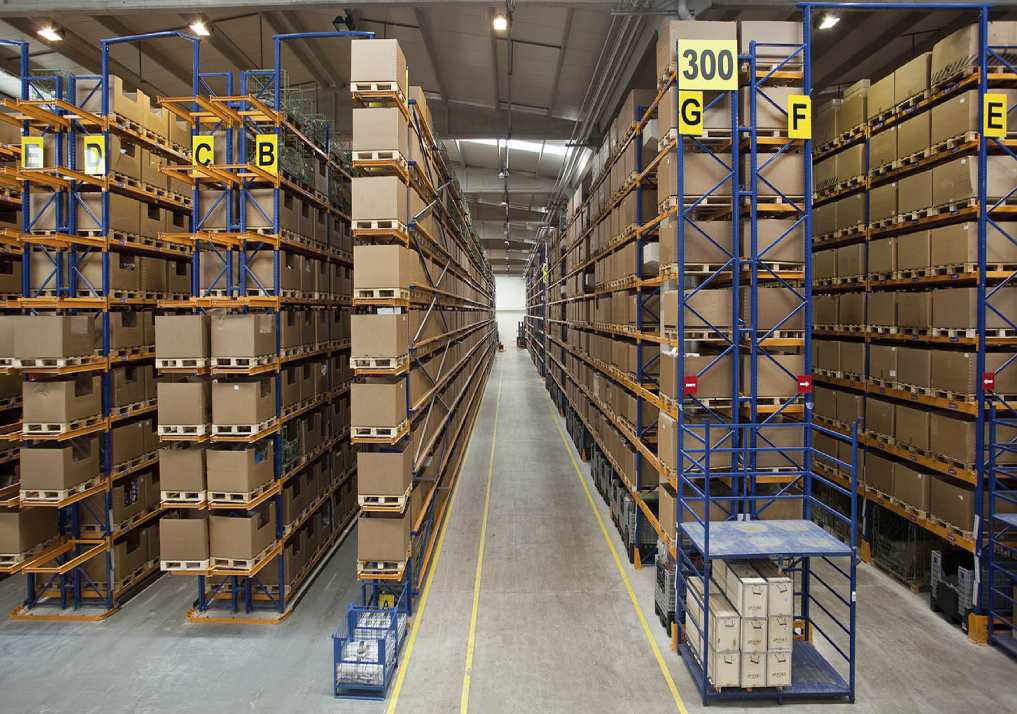 Record Management Services
Secure and complaint storage of documents from our state-of-the-art facilities which are managed by industry's most comprehensive records management software featuring; systematic management of record facilities and customers, wireless barcode scanning, integrated dispatching/routing, online reporting, audit trial, live status of record locations, status of each record, and perpetual history for all activities performed. High quality barcoding system is one of the foundations of our modern record management software system. This automatic identification technology is designed for quick, easy and accurate access to the information required conduct business, as well as longevity and clarity.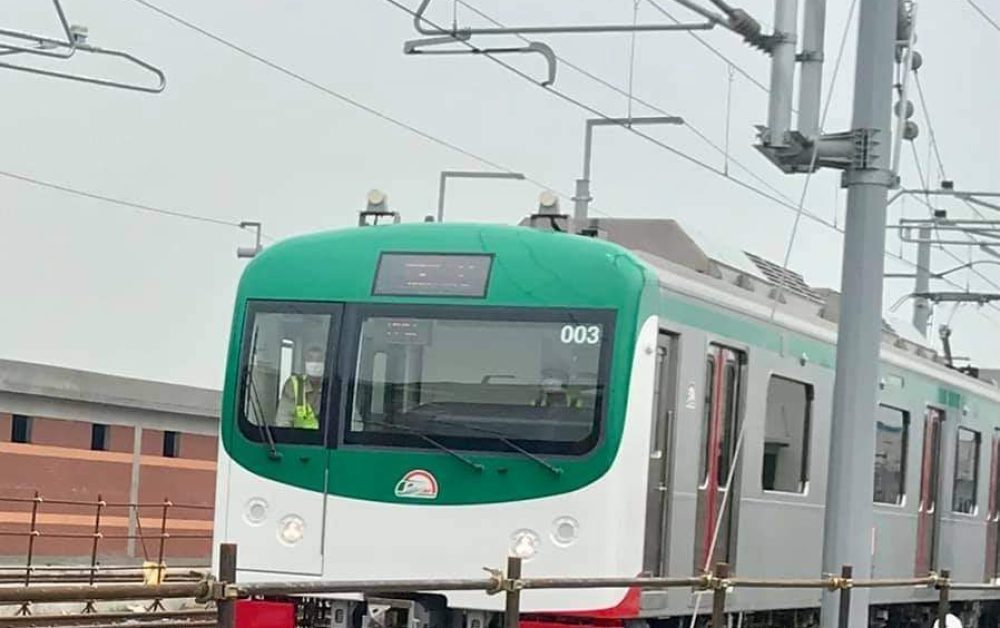 A project logistics challenge that we can handle with efficiency and expertise –
A project logistics challenge that we can handle with efficiency and expertise – 3i Logistics has a long and proven track record in complex metro rail project logistics. The transportation of equipment's, rails and engines and other oversized cargo are a challenge that our dedicated team understands. We have the know-how and resources to manage the shipment and delivery of all types of heavy and oversized loads, and we can provide a full range of logistics solutions for these complex metro rail projects in Bangladesh and south Asia.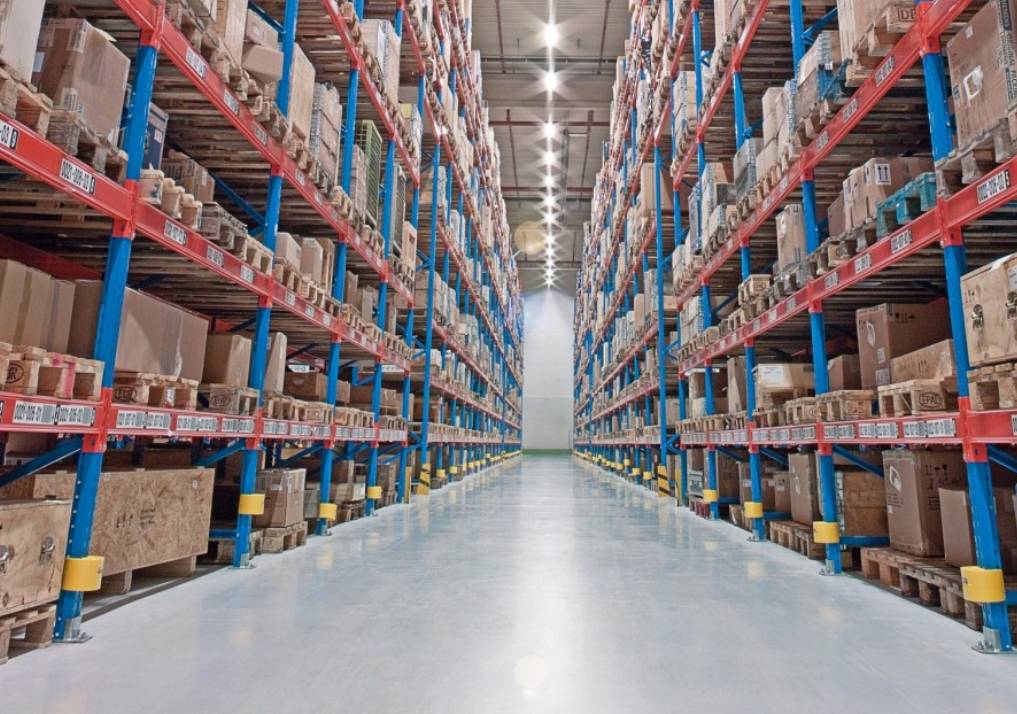 Spare Parts Management Services (SPMS)
An important aspect of ensuring the highest level of availability for your site is having the right spare parts available when and where you need them.
Our SPMS warehousing solutions give you the confidence that each outsourced element will be handled by train specialists. management services are available as stand-alone offerings or as add-ons to our SPMS warehousing solutions. 3i LOGISTICS provide end to end spare parts logistics solutions to our valued customers.
Our Response Type:
Normal Response – 24 hours
Minor Response – 06 hours
Quick Response – 04 hours
Critical Response) -1-2 hours
Service Hours: 24 hours/ 365 days.
Contact our logistics experts for further information.
Our team is ready to answer any questions that you may have.