Global Transport and Logistics
Five reasons to choose and work with 3i Logistics for all your transport, logistics and supply chain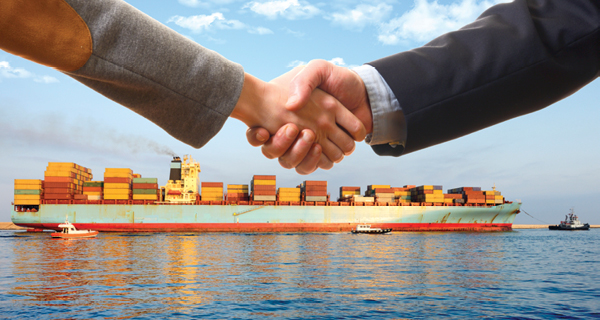 Why 3i is the Right Working Partner ?
Experienced and Professional Management.
Proven track record with customer.
Tailor-made & Innovative Logistics provider.
One of the leading quality services provider.
Full fledged logistics handling equipment's and resources.
Cost effective & efficient operation platform.
You may concentrate more in your core business activities.
Creating synergies in operation and Distribution management.
Compliant Logistics Provider
Believe in Win-Win partnership.
Complete range of freight forwarding and logistics services
Proactive in response
Reliable services with defined quality standards
Strong connection with selected carriers
Global network of agents with longstanding relations
Competitive rates for all transport modes
Industry competence – dedicated and experienced teams
Integrated logistics provider