In the present era of business sustainability has become an important aspect of business management where we aim to meet the needs of the present without compromising the ability of future generations to meet their own needs. As a family-owned company to continue with the tradition 3i Logistics treat sustainability as one of the vital components of our competitive advantage. Our focus is to contribute on sustainable economic, social and ecological growth of the nation to make the land more livable for future generation. At the same time, it is necessary to simultaneously achieve both sustainable growth and a transition to a cleaner social system, especially in South Asia, where energy demand continues to grow alongside economic growth. There are few initiative taken by the 3i Logistics management team to be committed with the sustainable growth in the logistics business.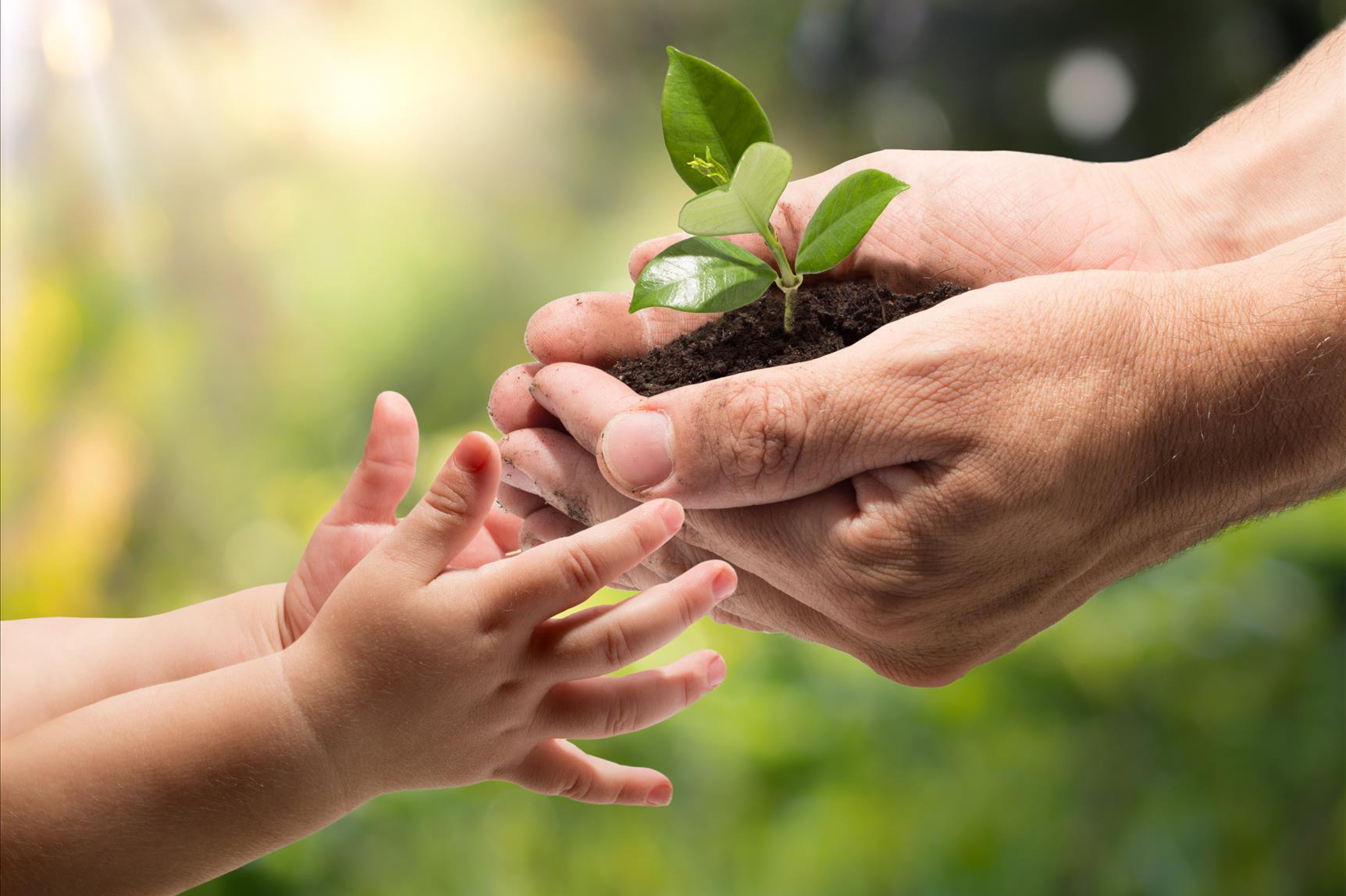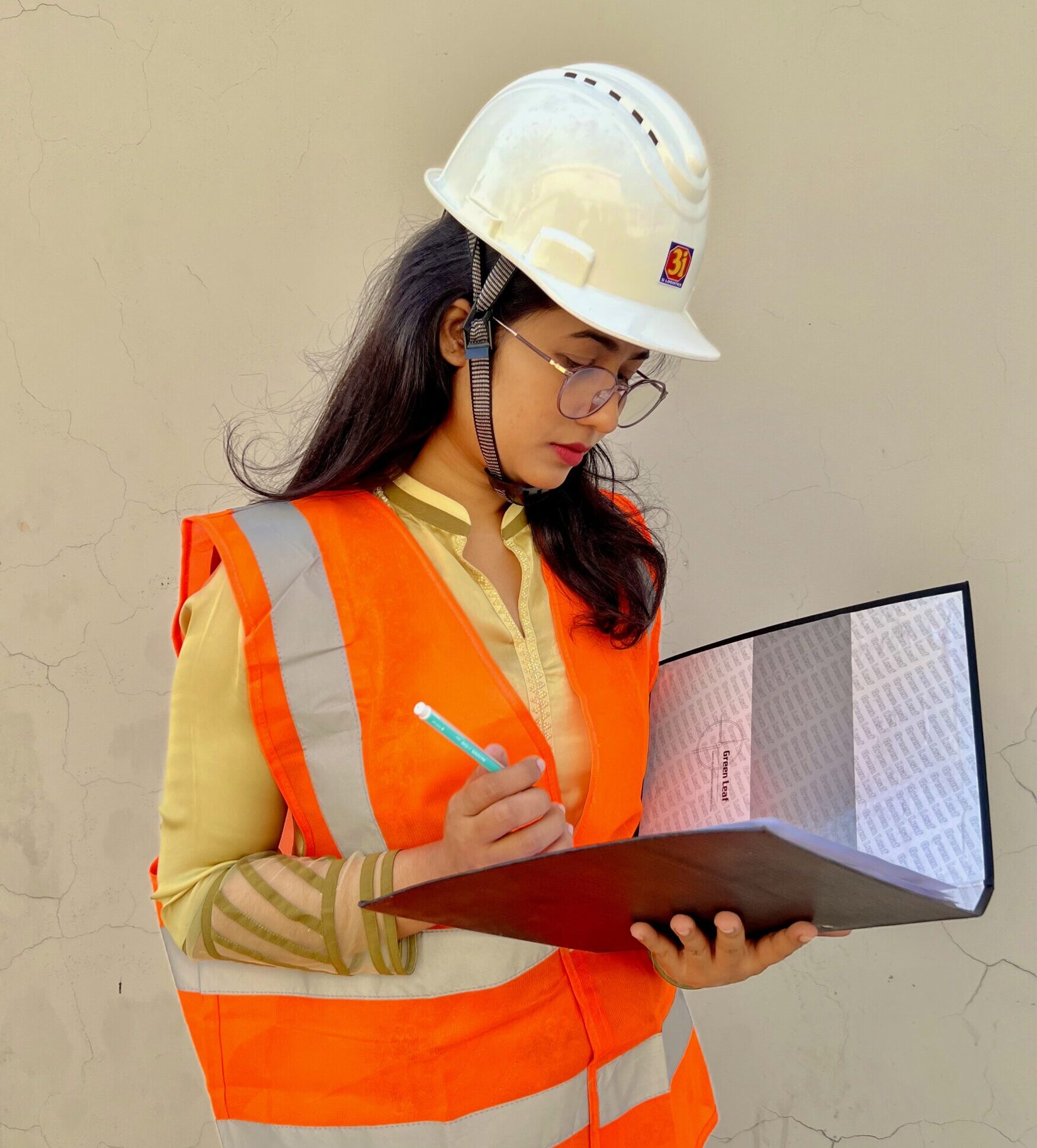 Women in Logistics :
Woman empowerment is one of the key components of development. In perspective of Bangladesh even few years back it was not usual for woman to work in corporate industry but to adhere with the development process more and more woman is participating to exploit their talents to contribute in different scale. 3i Logistics is proud to be the promient coining the term 'Woman in Logistics' to emphasis the importance of their involvement to look into better future. In principal the organization is agreed to increase the number of its female employee up to 50 percent of its total number.
Focus on Green Logistics:
All our business strategies are in line with the concept of green logistics. While doing delivery plan we make sure delivery routes follow maximum optimization and reduction of emissions of polluted gases. Our team is encouraged to plant trees in available empty areas around our warehouses , a mentionable amount of energy used in our warehouses are generated using photovoltaic panels for power generation in warehouses. Our warehouses are equipped with Rain water harvesting facility, the water is safe for drinking round the year.
Optimized vehicle utilization:
We encourage our customers to ship goods from our neighboring country by Sea or waterways than by land ways, which helps us carry more goods leaving less impact to the environment. As per the sources, road freight emits more than 100 times as much CO2 as ships to carry the same amount of freight the same distance. Consolidation also an option for our customers to ship goods from one country to another where more than one shipper can transport goods per TUE.
We accelerate technological progress:
We are determined to take advantages from all the technological advancement available in hand. Technology like GPRS is helping us to locate our vehicles' movement to give our customer comfort in planning this production. Our warehouses are managed by the latest WMS (warehouse management system) which helps our customers to maintain his inventories in a click. We are hanker after innovation and digitalization of our product and services to ahead with the time.
Growth for mutual benefits :
We promote self-governing action as well as training and further training and education for our employees. Our company structures have always been "Responsive", enabling us to grow-together and improve faster for sustainable growth.
Believe in Equal opportunity:
Safe and inclusive working environment by patronizing equal opportunity making the team stronger every day. 3i Logistics believe in the participation of all kind of individuals regardless to race, color & gender empowering us to serve the customer to reach next level. The team is always aware and responsive to follow the value set by the office of our Honorable Chairman Mrs. Syeda Rufia Sharker
.
Contact our logistics experts for further information.
Our team is ready to answer any questions that you may have.