Sustainable Growth Excellence – To be a new logistics leader offering total logistics & supply chain solutions and meeting the challenges.
We have always been transforming and simplifying the world of logistics & supply chain. From inventing the logistics industry to becoming a new logistics leader, we're professionals and pioneers that constantly challenge what's possible.
We provide equal growth opportunities for all stakeholders. Our people drive the success of our company, so the more we provide healthy and safe workplaces – as well as strong growth opportunities – the greater is our chance of achieving our ambitious growth targets.
We conduct our business with integrity, quality, respecting different cultures and the dignity as well as rights of individuals in all countries.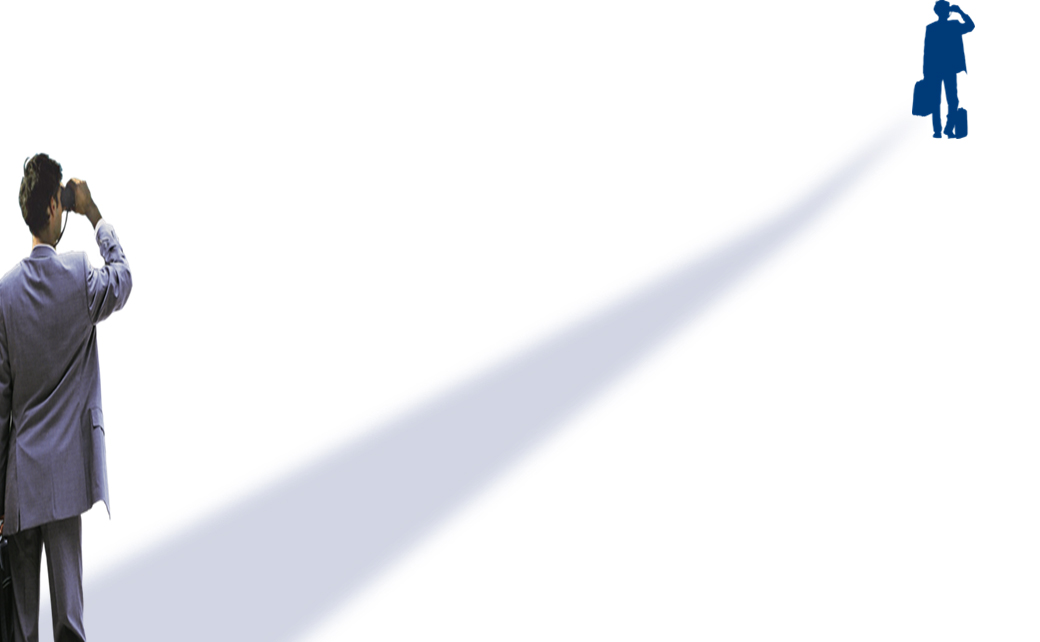 Contact our logistics experts for further information.
Our team is ready to answer any questions that you may have.