Corporate Social Responsibility
Corporate Social Responsibility
3i Logistics is always responsive and careful to its partners, customer, employees, suppliers and local communities wherever it does its business. The management team always concern about the social, environmental and ethical issues across the business, we believe in Social Business:
Environment and Climate change:
3i team is committed to fight against climate change and to save our mother nature . In principal the teams has taken some steps to reduce carbon emission to its lowest level . Addressing climate change is one of the most critical issues in the world, in light of recent global events such as major natural disasters.
To compensate the damages – we made to our environment, 3i Logistics observes tree planation week every year during the month of June to August as a part of Corporate Social Responsibility. Members of all the branches around the country involve in activity to aware common people on the importance of tree plantation and also distribute pants to community as a gift.
To make our warehouses energy efficient and environment friendly we have introduced high bay LED lighting fixtures to all warehouses. Lights of some of our warehouses are sensor guided to make sure that lights are only available where the activities are on. Our warehouses are designed in such a way that we can ensure the maximum usages of sunlight and fresh air from the nature around us.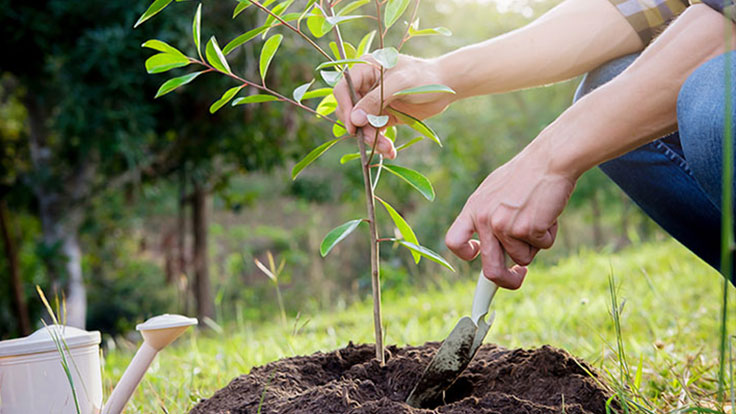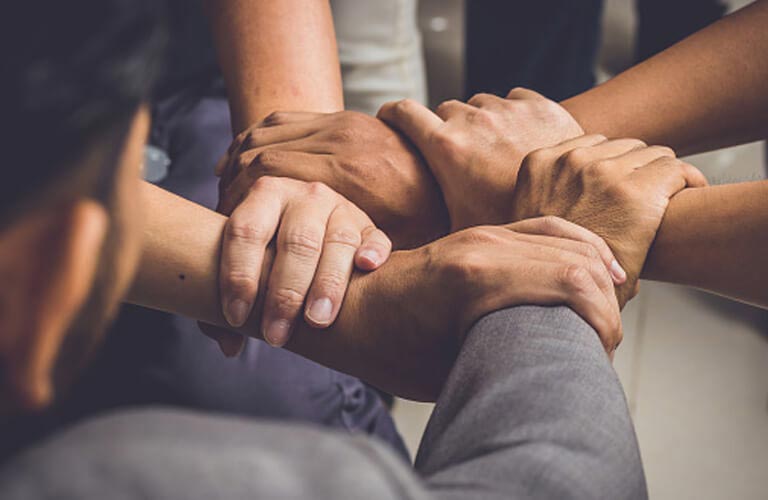 Community Support :
Education is the key toward the growth of a nation. To accelerate this development we 3i Logistics have taken some measurable steps toward helpless children education.
Free book distribution as gifts for underprivileged kids.
Educate the community by contributing to schooling.
Train and educate fellow vehicle drivers to learn health and safety issues.
Educate school-children on usage of chemical and exclusive products.
Employee health, safety , well being and development:
We are committed to make sure that our work place is safe for us in all aspects. All the employees work in our premises and projects must follow the fire, health, safety and environmental issues. Daily safety briefing and regular counseling is a part of the organization's culture.
During hot summer time all the workers works in open space are provided with sufficient drinking water and where necessary orsaline, resting shed, special clothing and caps. During winter season warm clothing is distributed among the employees as well as to the poor & homeless people as a part of CSR activity.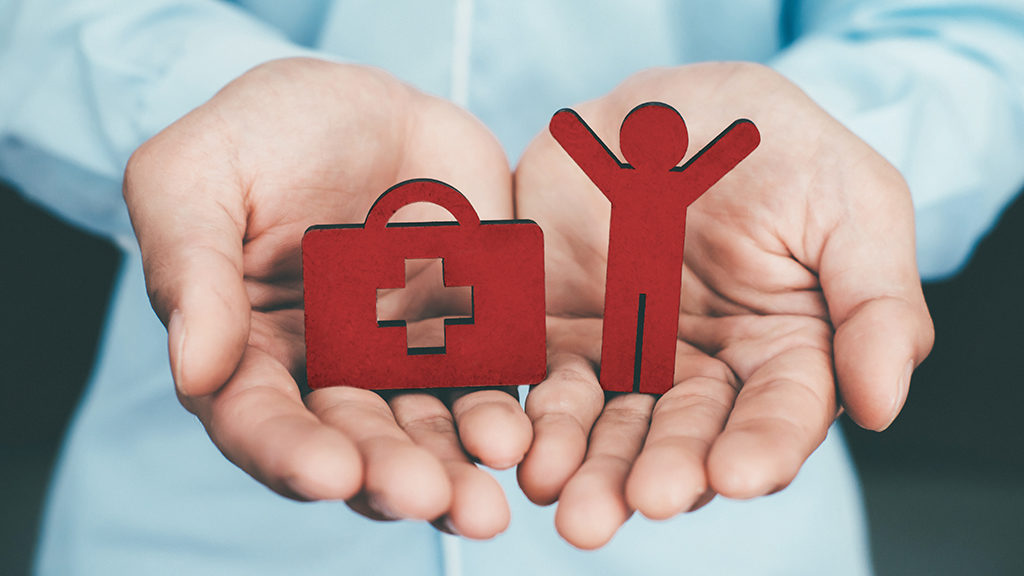 Some of our CSR activities
Contact our logistics experts for further information.
Our team is ready to answer any questions that you may have.