Operational & Commercial Excellence (OCEX) – we are here to help our customers and facilitate trade through intelligent logistics solutions.
By bringing people together and making life simpler – for the customers, employees, investors, and society – trying harder to make the world a better place.
We help our customers grow by keeping their supply chains and business seamless. We create intelligent tailor-made logistics solutions for all businesses with focus on reliability, environmental impact and cost – regardless of industry and size.
Our success is measured by how passionately our customer endorse and act as our ambassador.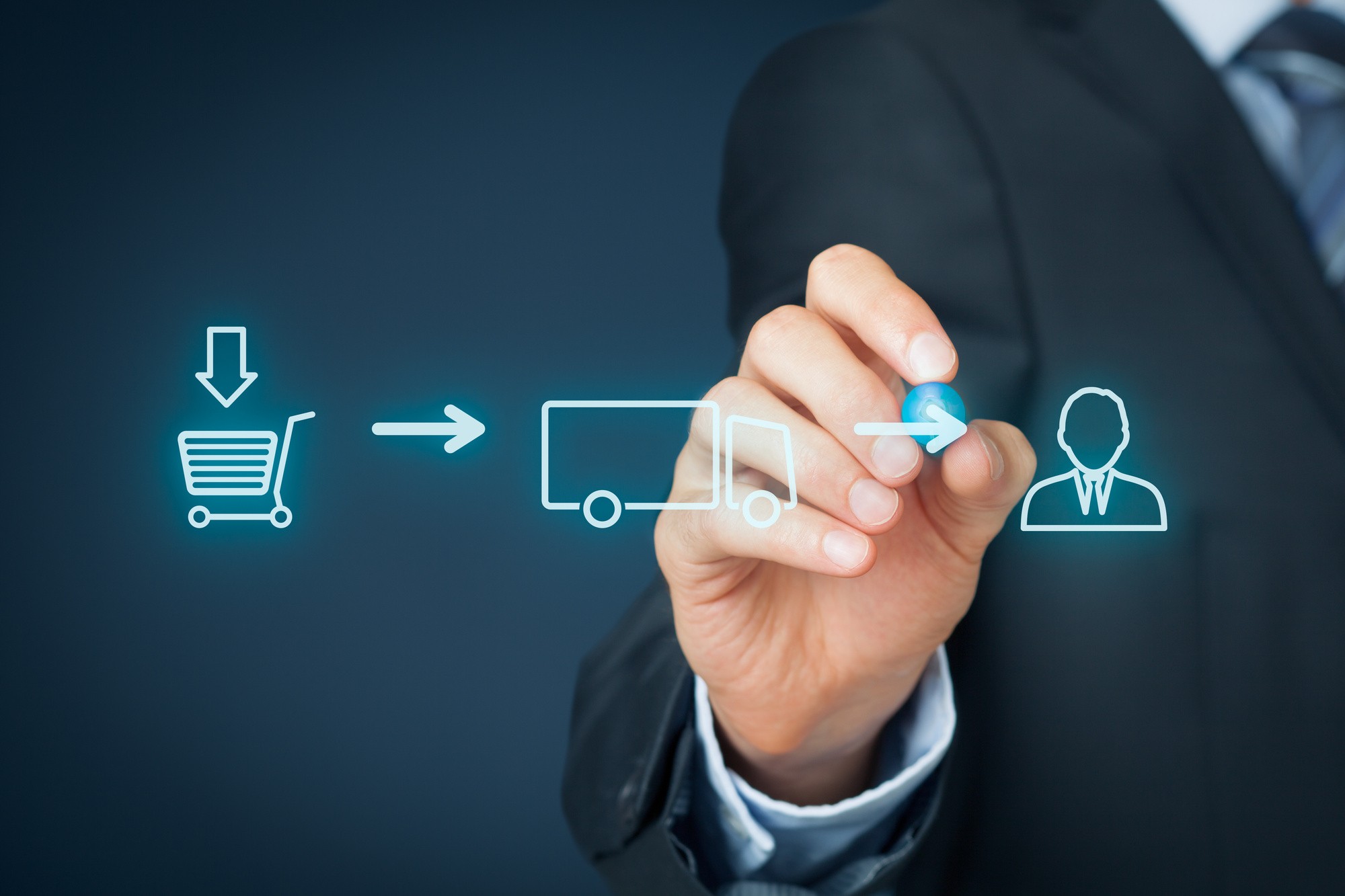 Contact our logistics experts for further information.
Our team is ready to answer any questions that you may have.