Global Transport and Logistics
3i LOGISTICS Pvt. Limited is one of the top leading blue-chips "One-Stop-Shop" logistics service providers in Bangladesh, offering a comprehensive, competitive logistics & supply chain solutions with the goal ensuring maximum safety, value addition, full efficiency and the delivery of services in a timely manner.
3i LOGISTICS is an end-to-end logistics and supply chain service provider in Bangladesh with a strong presence and offices located in all airports and ports. We operate a fleet of more than 500 transport vehicles in various sizes with 24/7 tracking to ensure the timely and safe transportation of all cargo.
At 3i, here more than 300 people are working in 10 offices all over Bangladesh. Currently 3i serves more than 255 customers and most of them are multinationals. We provide services in the areas of air and ocean freight, customs brokerage, project logistics, warehousing, distribution, fairs and events logistics. Our highly efficient and state-of-the-art warehousing facilities offer more than 1 million Square Feet of open and closed storage space for diverse industries. Operating in one of the most challenging terrains, we can meet complex shipping requirements, be it outsized goods, dangerous goods or heavy lift movements.
3i LOGISTICS Group are in Transport & Logistics business for last 50 years and as 3i LOGISTICS (Pvt.) Limited for last 10 years, our significant investments in multiple locations across South Asia is to facilitate trade across, even in the most challenging environments. As a leading logistics provider, we offer customers a wide range of solutions: FMCG, Automotive, Mobile, telecom, Mobile, Food & Beverages, Hi Tech, Home- Appliances Fashion & Retail, Life Sciences, and Industrial, Power Energy and Rail & Metro sectors.
Satisfy our customers

O

ptimize our network

L

ook beyond tradition and initiate change through innovation

U

se reliable partners

T

hink Global, Act local
Improve our service levels continually

O

ffer a congenial and safe working environment
Nurture and develop staff potential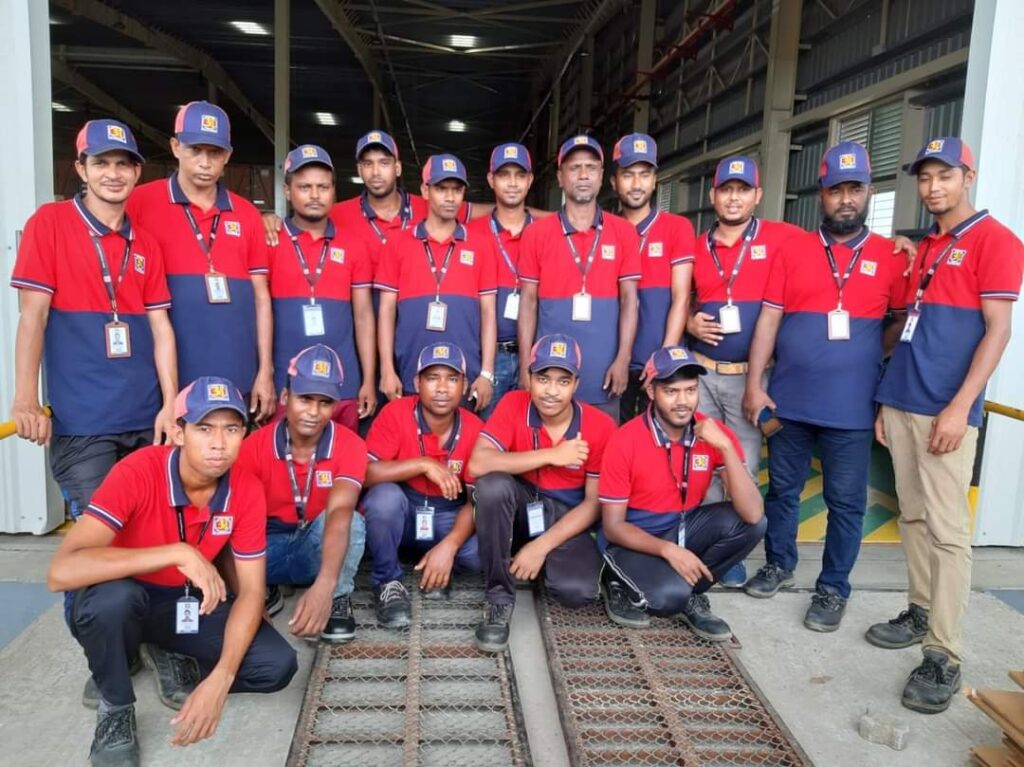 Contact our logistics experts for further information.
Our team is ready to answer any questions that you may have.